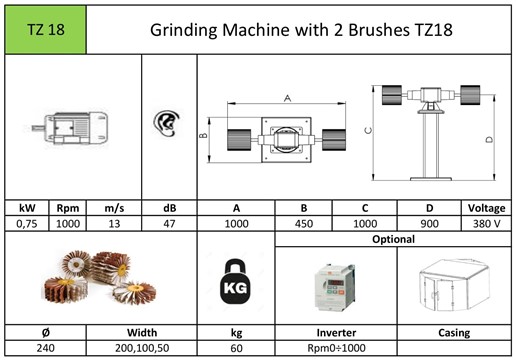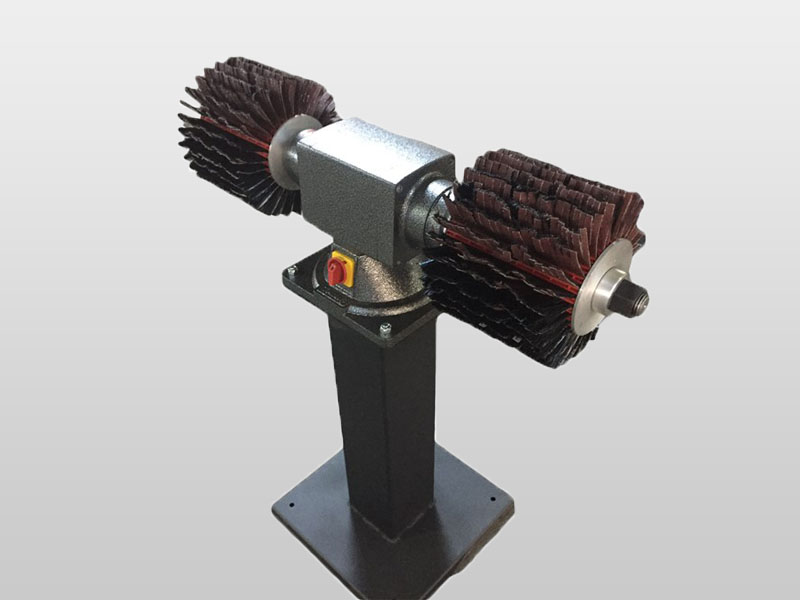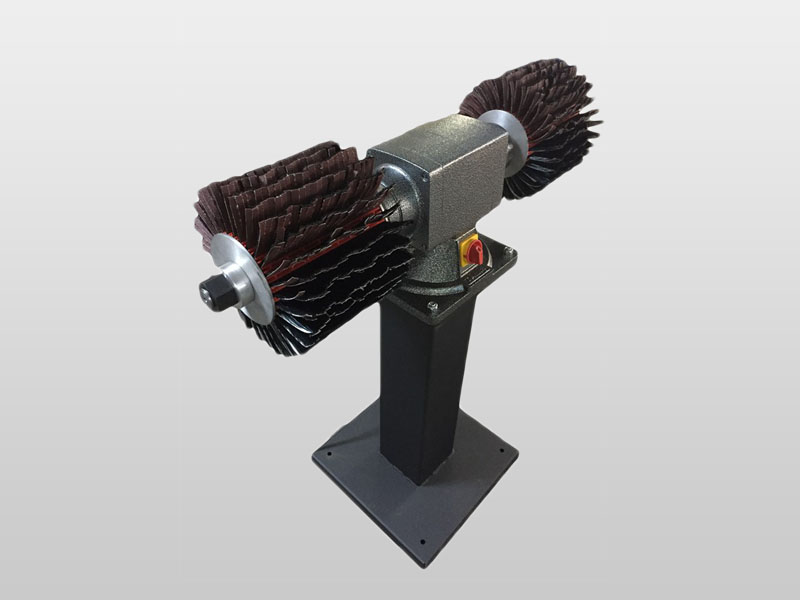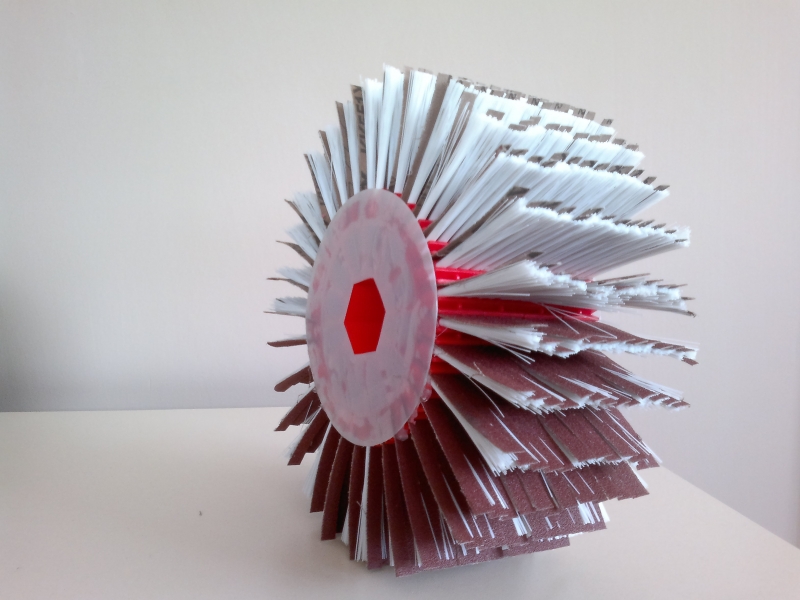 Technical Specifications
| | | |
| --- | --- | --- |
| Width | | 1000 mm |
| Height | : | 1000 mm |
| Depth | : | 450 mm |
| Brush Sander Dia | : | Ø240 mm |
| Brush Sander Width | : | 200, 100, 50 mm |
| Motor Power | : | 0,75 kW |
| Motor Speed | : | 900 PRM |
| Voltage | : | 380 V |
| Cutting Speed | : | 11.3 m/s |
| Type | : | Surface |
| Control Type | : | Manually - controlled |
Optional
| | | |
| --- | --- | --- |
| Invrter | | Available |
| Safety Cover | : | Available |
The TZ 18, consisting of two pairs of brush sanding units, takes its place in removing loose or jagged parts, polishing and sanding workpieces before the finishing stage.
A brush sander is often used when manufacturing flat or profiled wooden parts such as instruments, cabinet doors, moldings and flat panel doors. The flexible sanding feature ensures successful results even on the toughest surfaces, and the low speed operation does not cause distortion of the workpiece.The TZ 18 is suitable for use in any woodworking shop, providing the user with faster output, fewer job repetitions and greater product consistency.
The TZ 18 is available with a choice of single and/or double brush heads to meet your finishing needs on wooden surfaces, in sizes that can vary according to customer requirements.
Together, the design can be added and subtracted according to customer requirements - many changes can be made.
Optionally, inverter (speed control device) can be added. Within the scope of work safety, protection clothing can be made to prevent clothing etc. from getting caught in rotating parts.
Tamiş Makine helps you reach the ideal finish and brightness without sacrificing quality for cost with its customized production.
Applications:
Wood sanding
Primer Sanding
Wood polishing
Areas of Use
It takes its place in almost every manufacturing sector from large workshops to small workshops that make machining such as sanding, deburring, polishing, polishing of wooden surfaces in sectors such as furniture, decoration manufacturing.
FAQ Grinding Machine with 2 Brushes TZ18
You can order by sending an e-mail to info@tamismakine.com or sales@tamismakine.com or by contacting us at +90232 223 782 56.
Yes, only the working area of our machine is open. Optional safety covering is available.
Yes, Tamis Machinery provides spare parts; our company, which prioritizes customer satisfaction, provides technical support to the customers before and after sales.